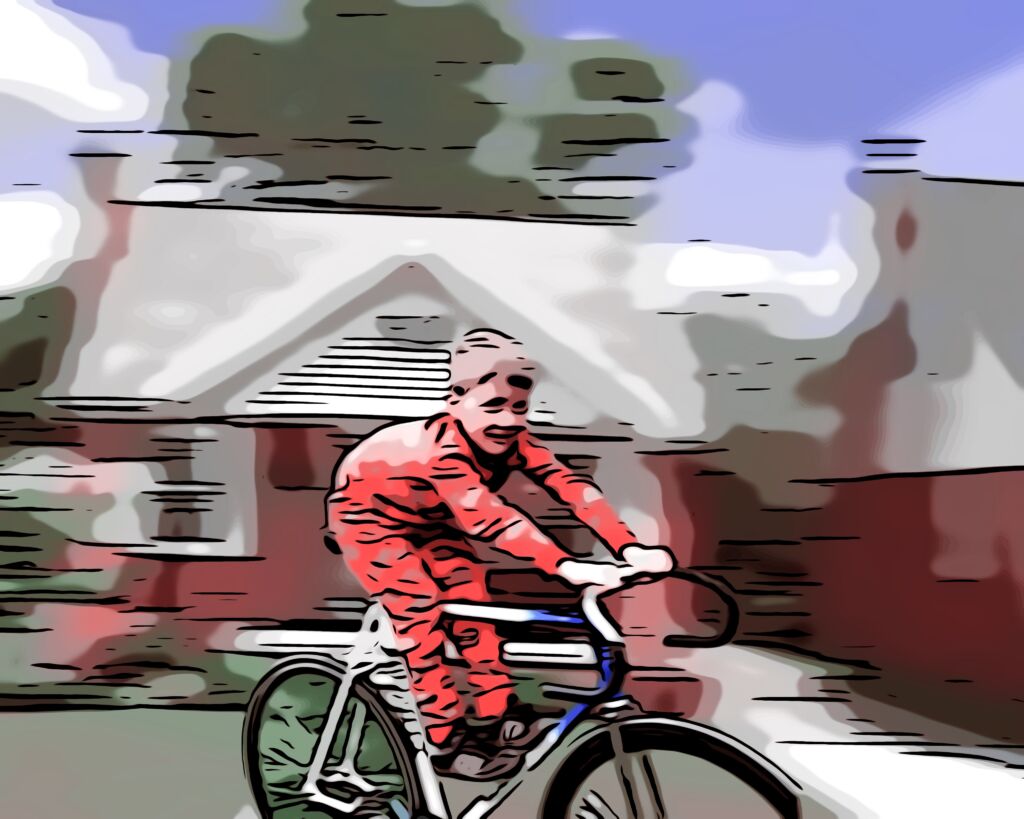 That's right fellas, I finally landed on a name for the first of the Feral Darell series of stories!
What is the Feral Darell Series?
Fun kid adventures that remind your tongue of the taste of dirt and blood. While these wild, high-stakes tales take place almost fifty years ago, the authentic, relatable themes bridge generations. I like to say FD stories bring a ray of light to the dark side of the street—and that light comes from The Kid, the Light of the World.
Comps. Scary, high-stakes adventures of Harry Potter, but instead of witchcraft, Darell finds his inspiration and power from conversations with God, like in The Shack.
What is Dare?
Meet Darell. He's 10. He isn't a bad kid—just wild. That's why some parents call him Feral Darell. Kids have a better nickname though—Dare—because he's always willing to risk it all. In this, his origin story, a strange game blows into town and lands in Darell's brain. He wants to keep it for himself, but the game has other plans. It escapes and becomes Curb Ball, the obsession of every kid in Dearborn, Michigan. The Spirit of '76 Curb Ball Tournament is born—awarding the winning team a real gold nugget—if Darell didn't lose it first. How's he going to get out of this one?