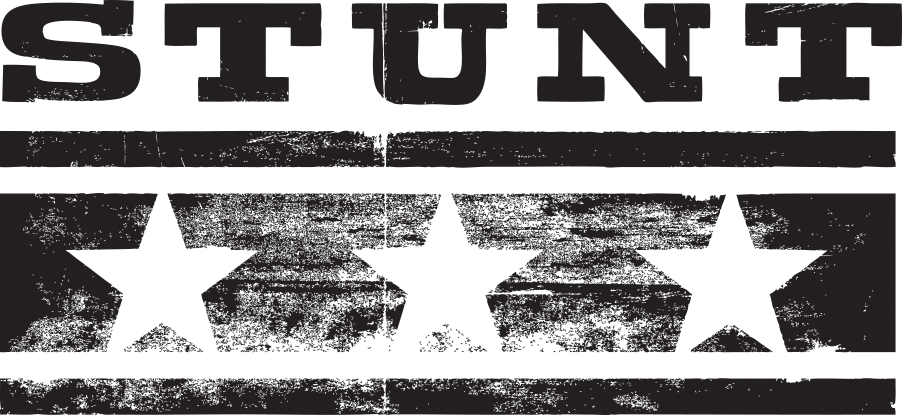 Fix Yur need for read
Check out Mack Lines' latest feats of fiction in bite-size text, audio and video bites.
RUST BUCKET REDEMPTION
Check my latest builds, or search the archives for all the beauty and twice the ugly.
Redemption Farms
Follow our journey to restore a turn of the century farmhouse, two barns and 12 acres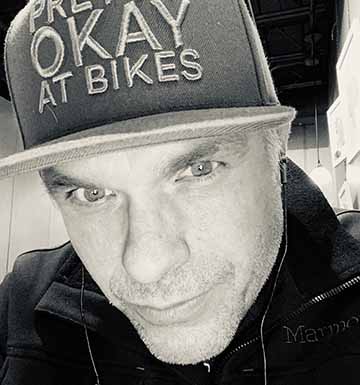 I believe the same about bikes as I do about people — neither are ever beyond redemption. When I'm not riding a desk, or wrenching on bikes, I write books. Yeah, I know it's a weird mix, but you'll get over it.