Welcome to the School of Hard Knocks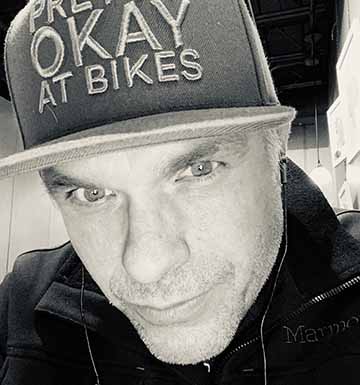 I started building bikes in 2015, so, I have way more questions than answers. Before that, I built vintage off-roaders — Jeep Scramblers and Land Rovers Series 3s mostly.
Everything I know came from asking questions, youtube, and just rolling up my sleeves and giving it a rip. So, thanks if you're one of the many people who talked me out of a jam or flipped me an OG solution.
The purpose of this page is to show you the journey my builds take from inexpensive donor to desirable collectable. When I learn something, I'll share it. So, keep an eyeball on my blog. Hopefully it will save you some frustration, time and money.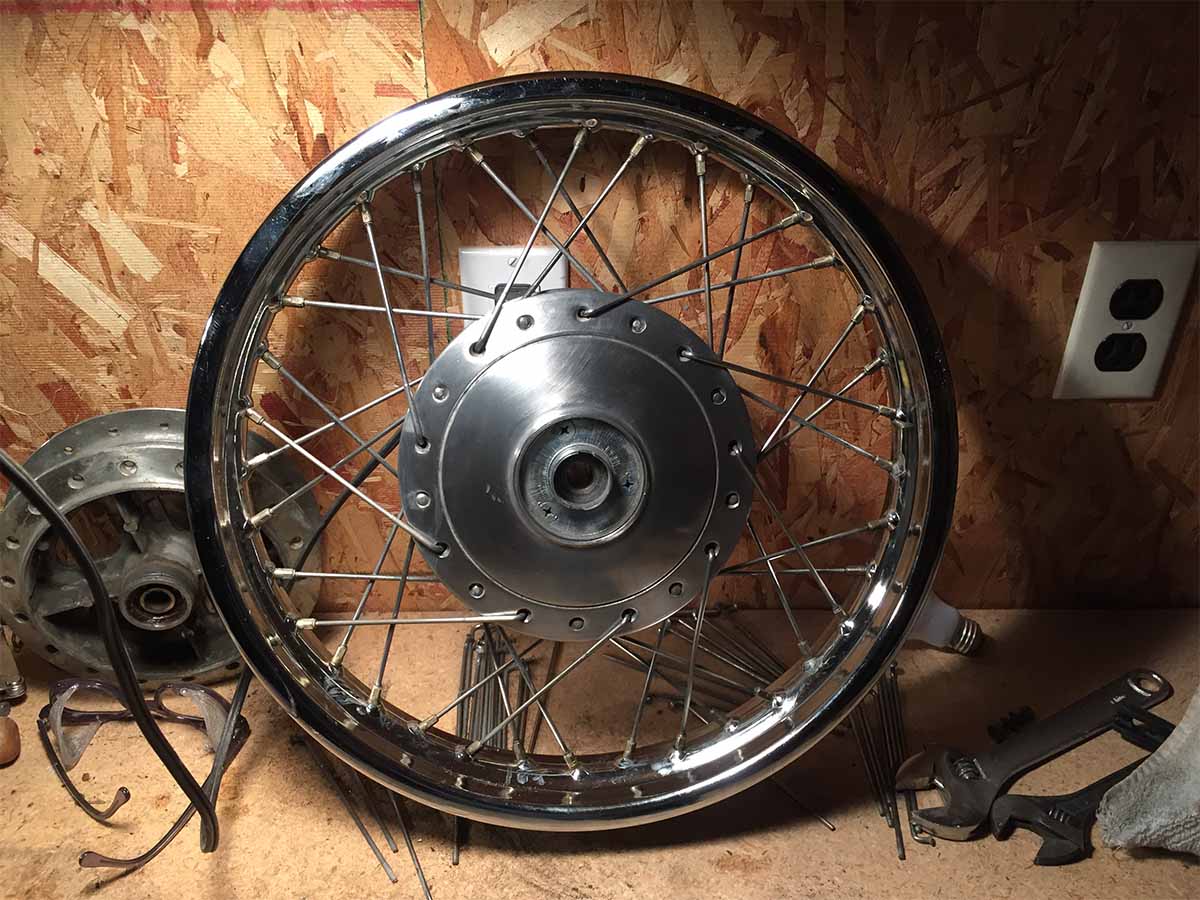 I put away the wrenches for a year and a half, swapping them out for hammers, nails, lumber and drywall mud. Now that we're no longer showering outside and our turn of the century farmhouse is livable, it's time to start wrenching again.
You probably know me for bike builds, but before that people knew me for building Jeep CJs and old Series Landys. To be honest, I got out of it because I got priced out. Builds that I previously sold for the mid teens, started showing up at auction for the mid 20s and $30s. Appreciation caught the eye of collectors and soon it was impossible to find a good donor that I could purchase with a clear conscious.
Anyhow, that changed when I found a really nice CJ7 roller. It had/has zero rust, but no drivetrain at a good price. It's going to be a slow build and definitely not a meticulous restoration like in the past. This one's going to be a good honest Jeep on the outside. Unless you like old Jeeps, it will most likely be invisible to you. Under the skin, my plan is to build a highly capable off-roader. Stay tuned for pictures and updates.