Uh … yeah,
I wrench on books too.
Wanna help?
I'd love to get a bunch of people to read, review and help make my books the best then can be before they get published.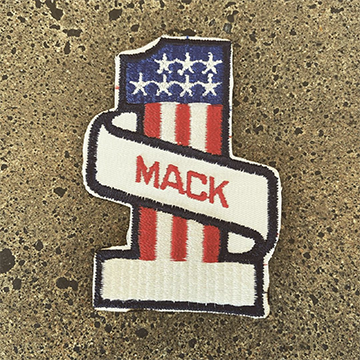 Mack lines writes twisty adventures that light the dark side of the street
Like … Genevieve, the Fix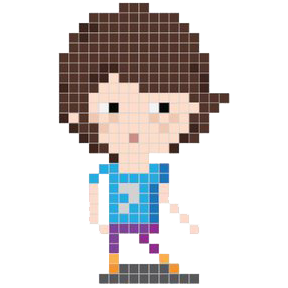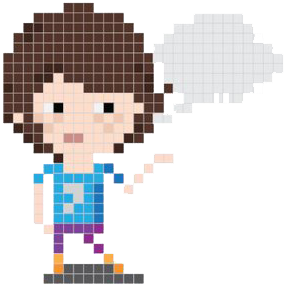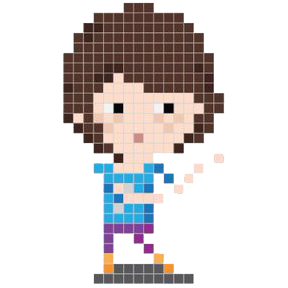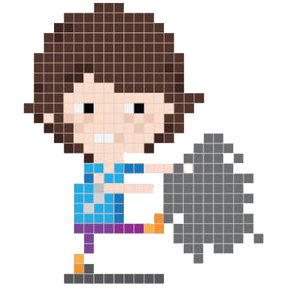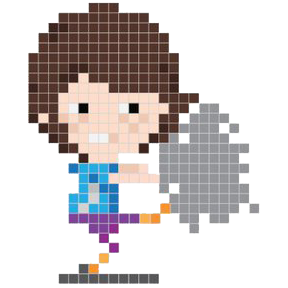 Genevieve, The Fix is a YA psychological thriller with a spiritual twist.
Genevieve sits alone in the dark, trying to escape her uninvited online fame. But what do you do when your most obsessed fan is the Artificial Intelligence at the core of the internet? Accept its gifts? Become its girlfriend? Or, figure out how to destroy it before it destroys … the WORLD.
What beta readers are saying about Gtf:
What's a "Beta Reader"? Easy, it's a person who reads a book and gives feedback before it gets finalized and published. I'm super thankful for their help making these stories the best they can be before they go public. Sign up to become a beta reader today!
"twists and turns leave you on the edge of your seat!"
"… I couldn't put it down! The main character is a charming, fearless, and adventure-loving girl that you can't help but root for during the challenges she faces throughout the book. This book highlights many themes such as determination, bravery, trusting your gut, and the importance of friendship! I love how her inner monologue explains why she makes the choices that she does. From beginning to end, there are many twists and turns that leave you on the edge of your seat! Overall, this book will have you looking at Artificial Intelligence in a new light while teaching important life lessons along the way!"
"thrilling and interesting as you wonder how our world will be impacted by artificial intelligence."
The way the characters are crafted, specifically Genevieve, makes you feel as if you've known them for years. Genevieve's attributes of excitement, bravery, and intellect encourage readers to dive deeper into of the situations that she encounters, and place themselves in her shoes. Genevieve also encourages readers' curiosity of God! This book is incredibly thrilling and interesting as you wonder how our world will continue to be impacted by the intensity of artificial intelligence.
AND THE ADVENTURES OF "FAREL DARELL"
Farel Darell Adventures are nostalgic tales that rip a hundreds pages out of my childhood growing up in Dearborn, Michigan in the 1970s. Not fairy tales, though some of those can be disturbing too, FD Adventures bring a ray of light to the dark side of the street—addressing the things that happen in a kid's life that rarely get talked about—including the things of God.
DARE
Meet Darell. He's 10. He isn't a bad kid—just wild. That's why some parents call him Feral Darell. Kids have a better nickname though—Dare—because he's always willing to risk it all. In this, his origin story, a strange game blows into town and lands in Darell's brain. He wants to keep it for himself, but the game has other plans. It escapes and becomes Curb Ball, the obsession of every kid in Dearborn, Michigan. The Spirit of '76 Curb Ball Tournament is born—awarding the winning team a real gold nugget—if Darell didn't lose it first. How's he going to get out of this one?
Rock, Paper … Femur
After the little girl died, every kid on the block was sent away for the summer. Most went to camp, but Darell got sent up north to work on a farm and become a man—which is a lot when you're eleven. Too young and weak to throw hay, the cruel farmer tasks him with picking up the hundreds of field stones that surface in the fields every year with the frost. But that's not all that bubbled up with the frost—Rocks, Paper … Femur. Join Darell as he puts together the clues to solve the mystery of the missing boy.
I'm hoping to package and publish Dare and RPF soon as the one-two punch kickoff for the series. Cross your fingers!