Uh … yeah,
I wrench on books too.
Wanna help?
I'd love to get a bunch of people to read, review and help make my books the best then can be before they get published.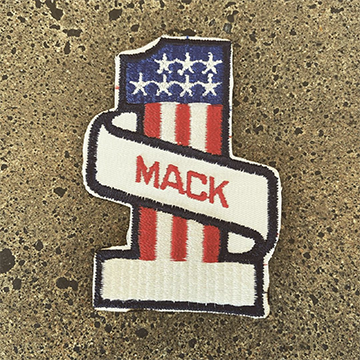 Mack lines writes twisty adventures that light the dark side of the street
Like … Genevieve, the Fix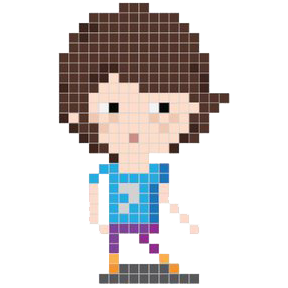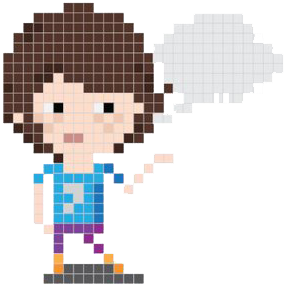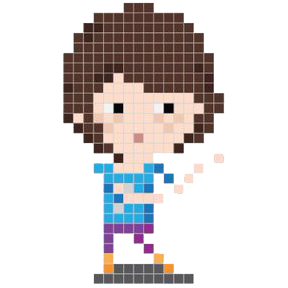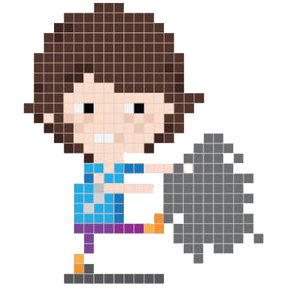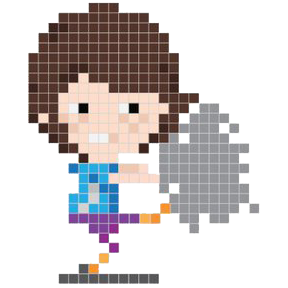 Genevieve, The Fix is a YA psychological thriller with a spiritual twist.
Genevieve sits alone in the dark, trying to escape her uninvited online fame. But what do you do when your most obsessed fan is the Artificial Intelligence at the core of the internet? Accept its gifts? Become its girlfriend? Or, figure out how to destroy it before it destroys … everything.
What beta readers are saying about Gtf:
What's a "Beta Reader"? Easy, it's a person who reads a book and gives feedback before it gets finalized and published. I'm super thankful for their help making these stories the best they can be before they go public. Sign up to become a beta reader today!
"twists and turns leave you on the edge of your seat!"
"… I couldn't put it down! The main character is a charming, fearless, and adventure-loving girl that you can't help but root for during the challenges she faces throughout the book. This book highlights many themes such as determination, bravery, trusting your gut, and the importance of friendship! I love how her inner monologue explains why she makes the choices that she does. From beginning to end, there are many twists and turns that leave you on the edge of your seat! Overall, this book will have you looking at Artificial Intelligence in a new light while teaching important life lessons along the way!"
And Feral Jimmy adventures!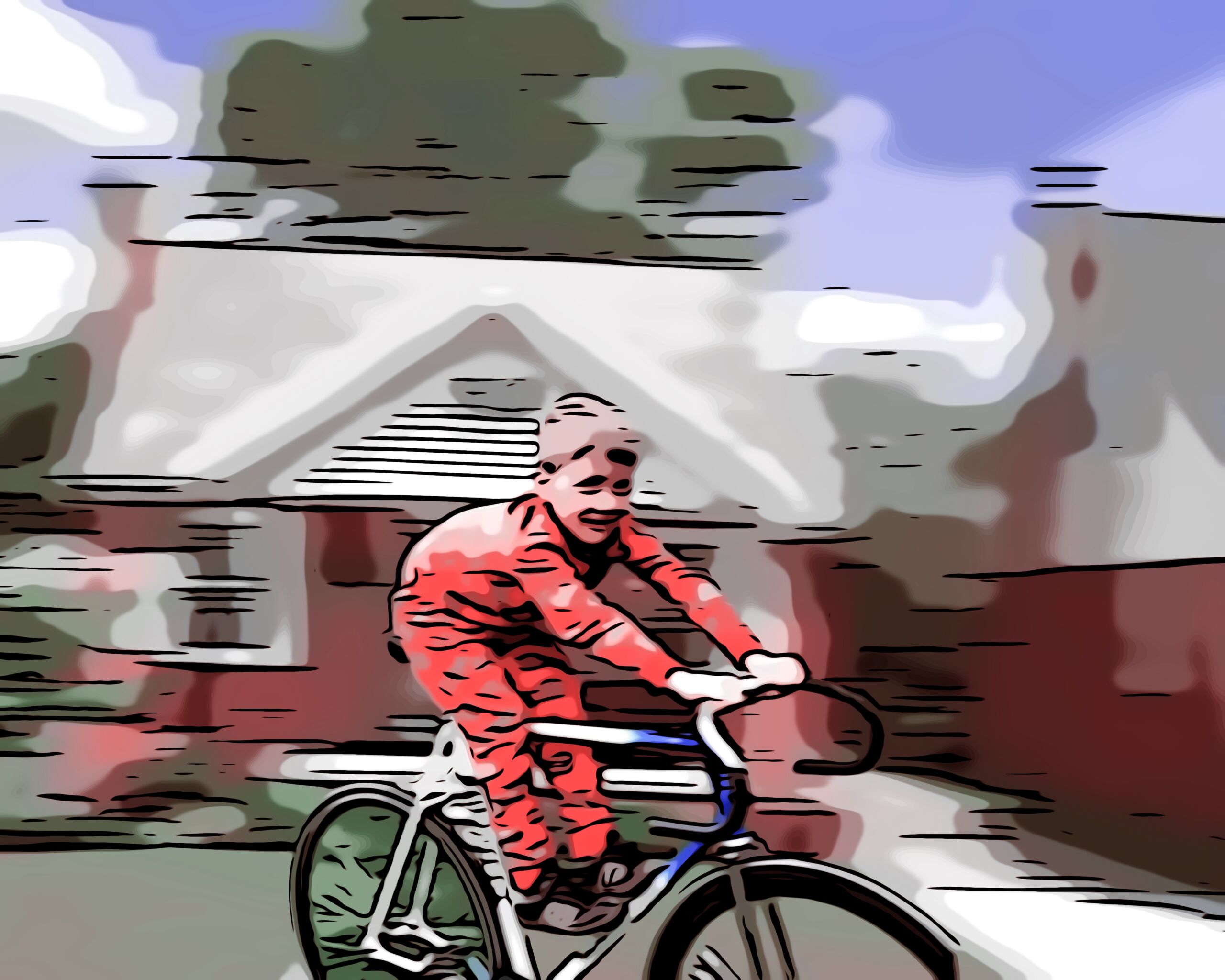 The Feral Jimmy series rips a few hundred pages out of my childhood growing up in Dearborn, Michigan in the 1970s, I'm currently writing the second FJ story — Rock, Paper, Femur. Such a fun story and I should have a good first coat on paper early next year.